What does the purchase of Whole Foods by Amazon mean to brick and mortar?
Curious as to what you think…
Food (pun intended) For Thought… Is it really a frightening time for the majors in the food grocery industry?… Or is it a great day for [us] grocery buyers?
The Amazon Whole Foods deal… is it a good thing for food shopping ?
You've no doubt scene food commodity prices (across the board, organic or not) jumping up tremendously over the past decade… So, will Amazon's purchase of Whole Foods help reduce the price pain of y/our food!?
Organic foods forever!… Yep, I'm one of those weird guys that spend higher prices to eat clean organic food… (of course my subjective opinion) I prefer its taste and how it reacts within my body.
Anyway, here's the important 'food for thought' point… Is the Amazon / Whole Foods deal ultimately a good thing for your food prices and what about brick and mortar businesses in general?
Brick & Mortar – starting with Amazon books
It seemed quite interesting when Amazon announced their launch of brick & mortar bookstores on the west and east coast.
At that time it appeared that Amazon was finding its way into the 'offline' world, so the Whole Foods scenario kinda makes perfect sense.
Ok, click and deliver is one thing, but… Why is Amazon going into brick and mortar food? My guess is because people still enjoy the physical shopping experience. And with this acquisition, both delivery (online) and offline now become reality for Amazon customers.
Understanding that Amazon is a guerilla in the marketing world, can they leverage the food industry, big time!
Plenty of unanswered questions… yet, maybe it's just a pocket (organic) food shopping play and Amazon's not concerned with the general food retailers. That's a possibility.
Curious as to what's going to happen to the employee status… Meaning, if Amazon leverages the WF stores into automated more check-out facilities (like their existing west coast 'tap and go' stores), how do the existing workers end up? Maybe Whole Foods won't change(?) mmmm.
Future of Brick & Mortar
So, what's actually going to actual change within the WF environment?
At this moment (as of the writing of this blog) the other food sectors are getting hit hard on their stock values but what does that necessarily mean for the future of food pricing and distribution on a whole?
Will the Amazon culture lower organic pricing selections? And for that matter… how about the pressures across all grocery chain organizations, might this deal stabilize and hopefully drive your 'overall' food costs down?
It appears that this stock play would allow for Amazon to gain distribution points for perishables, eg., fresh meats and veggies, whereby this purchase will now gives them many distribution points for fresh product deliveries.
Some are claiming that this deal is beyond huge… curious as to your thoughts(?)
Are you a home delivery type of person for your groceries, or do you you prefer to go out and experience the brick and mortar shopping experience?… If a home delivery system works for you, curious as to how you might now order your groceries online?
Citation Follow-ups…
as of 01/20/18
http://www.businessinsider.com/whole-foods-employees-reveal-why-stores-are-facing-a-crisis-of-food-shortages-2018-1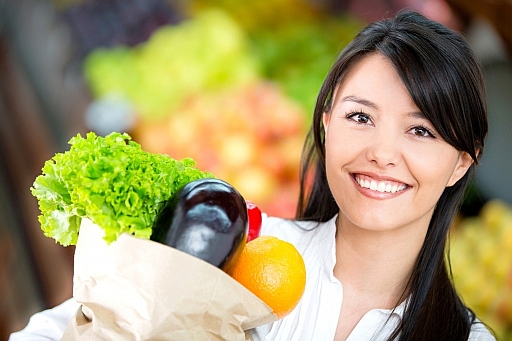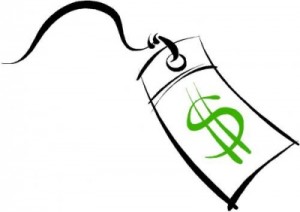 The interesting thing about the purchase price of Whole Foods @ $15 billion was the fact that the stock value in one day for Amazon's market share went up (no kidding) 15 bil$… So essentially this deal paid for itself w/i 24 hours!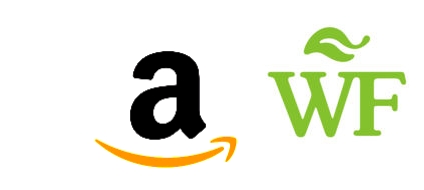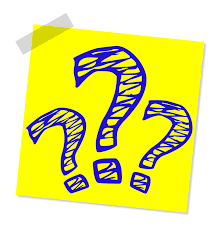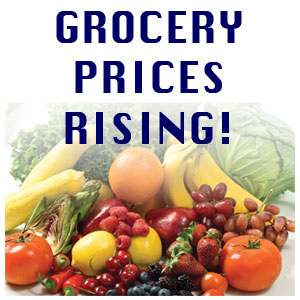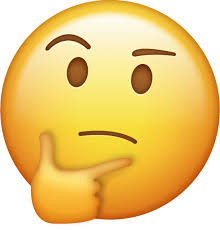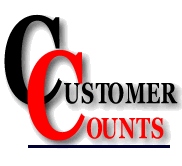 Want some free digital marketing tips?
Let's start with your initial complimentary digital marketing assessment valued @ $125. This general review will provide you insights as to exactly where you stand today with your digital marketing foundation. Including tips you should apply to your digital marketing presence today that will immediately enhance your business visibility!
With your Digital Marketing Audit along with Free Consultation Tips you'll be able to immediately incorporate these free insights into your business, which will further expand your online marketing resolve.
Simply call 970-335-9580 or, send a short text message, along with your business domain (URL) location