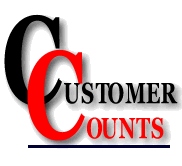 Digital Marketing Blog
Internet Content Marketing Strategies You May Find of Interest...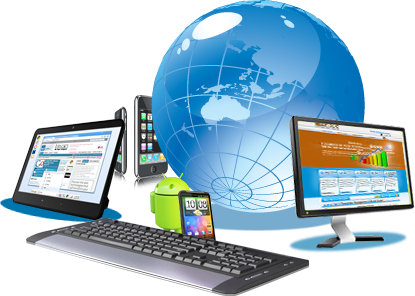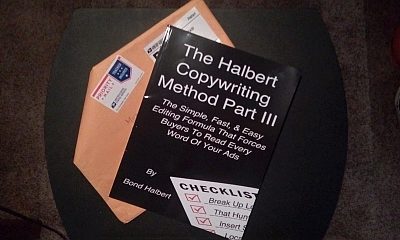 Powerful Copywriting InsightsThe Halbert Copywriting Method Part III Recently I had the great opportunity to assist my favorite copywriting buddy, Bond Halbert, with some edits for his book. I've had the pleasure of knowing Bond for many years and I also have the...
read more