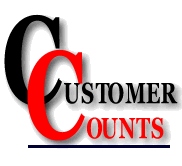 Digital Marketing Blog
Internet Content Marketing Strategies You May Find of Interest...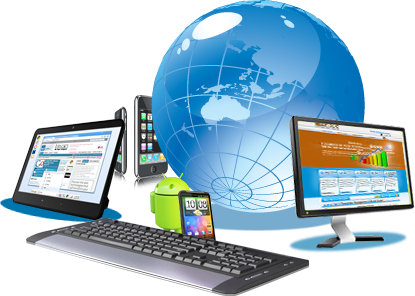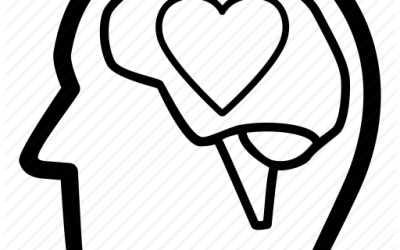 As you know 'emotions' sell... We're constantly finding it interesting the techniques used to move material goods. Some of course are diabolical (and even fear based), while others provide a more positive sentiment. Friends of mine recently became part of a Lincoln...
read more