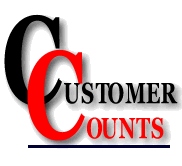 Digital Marketing Blog
Internet Content Marketing Strategies You May Find of Interest...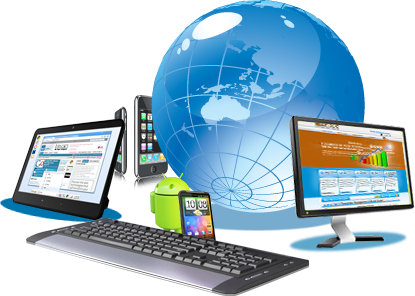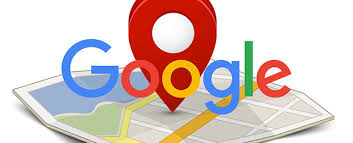 You Need To Secure Your Google Business Maps! WHY?... Every year studies show that local searchers visit websites less and less and instead need two major things to do business with you:> Find You!> Read Reviews About You! Discover how to verify [claim] and...
read more