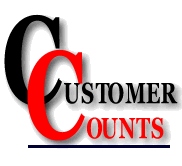 Digital Marketing Blog
Internet Content Marketing Strategies You May Find of Interest...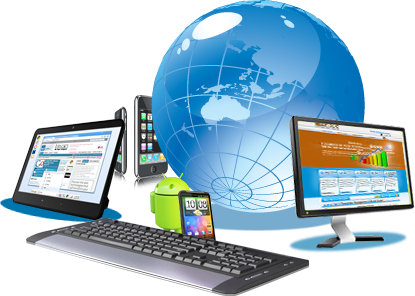 What's an SSL (Secure Sockets Layer) 'https' certificate? SSL certification is a special communication protocol that protects the information being transmitted across the web. It creates a secure connection between a person's web browser and the server of the company...
read more