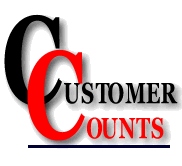 Digital Marketing Blog
Internet Content Marketing Strategies You May Find of Interest...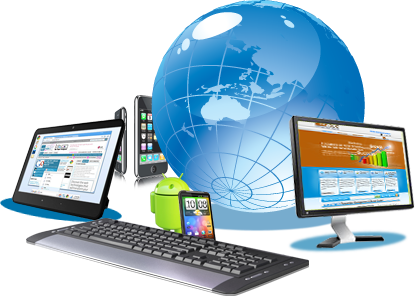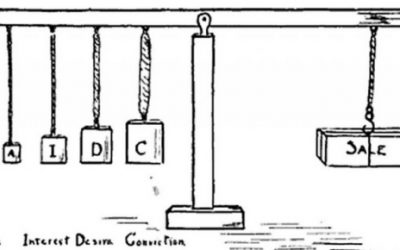 You'll notice the buzz words 'Sales Funnels' are running a frenzy in the digital marketing realm these days. It seems to be all the rave. But, we're reminded of the first funnel that was developed over a century ago… In direct marketing copywriting circles there's an...
read more