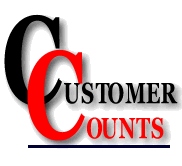 Digital Marketing Blog
Internet Content Marketing Strategies You May Find of Interest...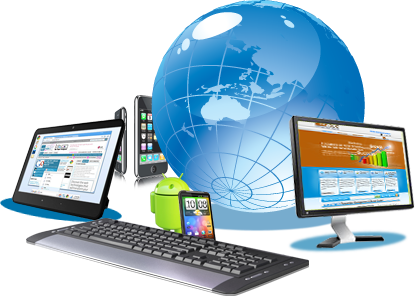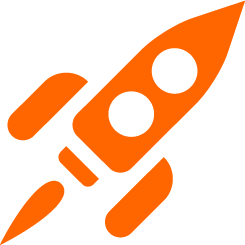 Page (time to first byte) speed and Your Search Engine Placements... FYI... the page load speed for SEO purposes is an overblown Myth! - Noted by some of the best SEO experts whom test all the time... Get ready for this... "Page load times does 'not' affect your...
read more