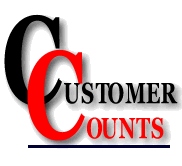 Digital Marketing Blog
Internet Content Marketing Strategies You May Find of Interest...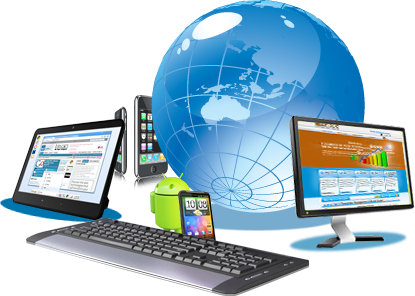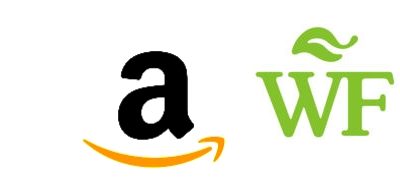 What does the purchase of Whole Foods by Amazon mean to brick and mortar? Curious as to what you think… Food (pun intended) For Thought… Is it really a frightening time for the majors in the food grocery industry?… Or is it a great day for [us] grocery buyers? The...
read more